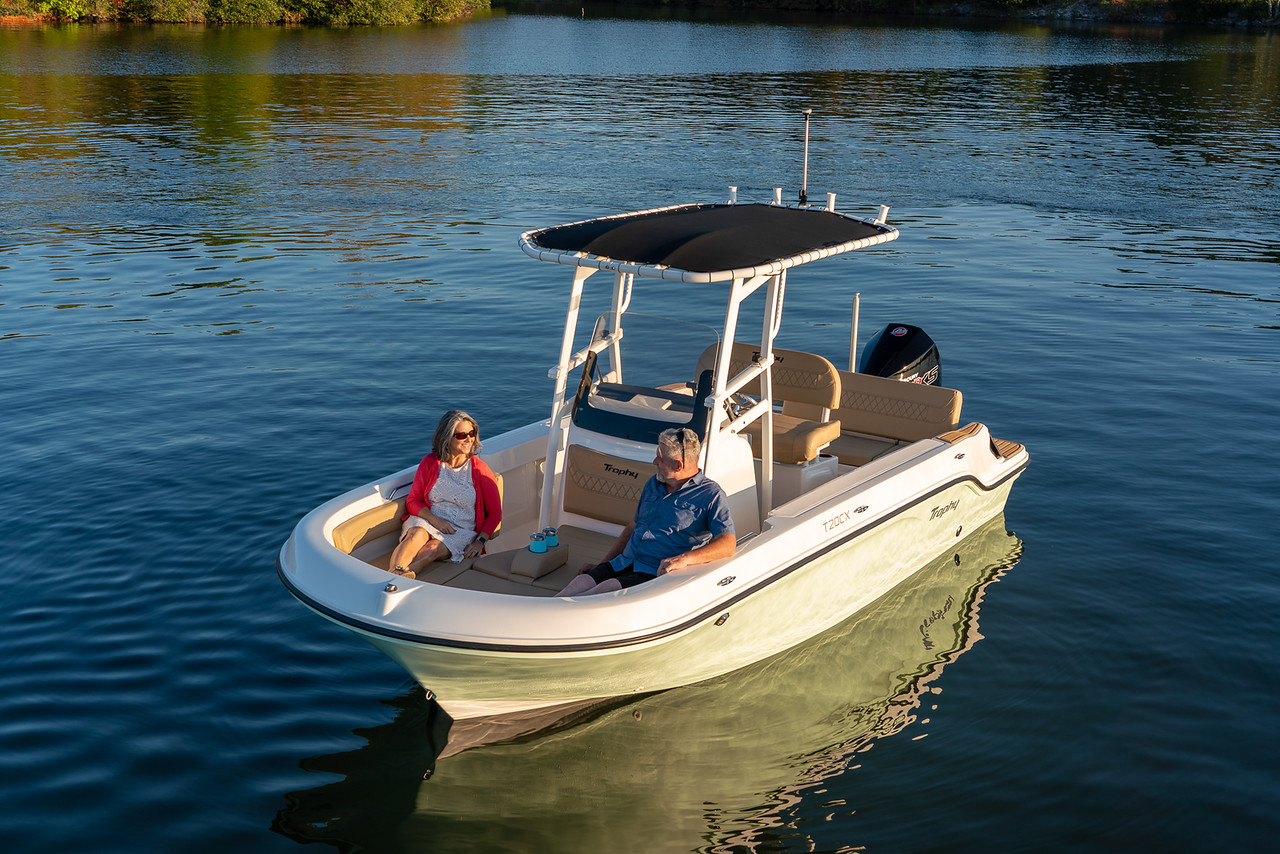 When you preorder a model year 2022 boat from G&S Marine, you will receive free winter storage at our facility until you are ready to take your boat! Preordering also increases your chances of the boat being here for Spring!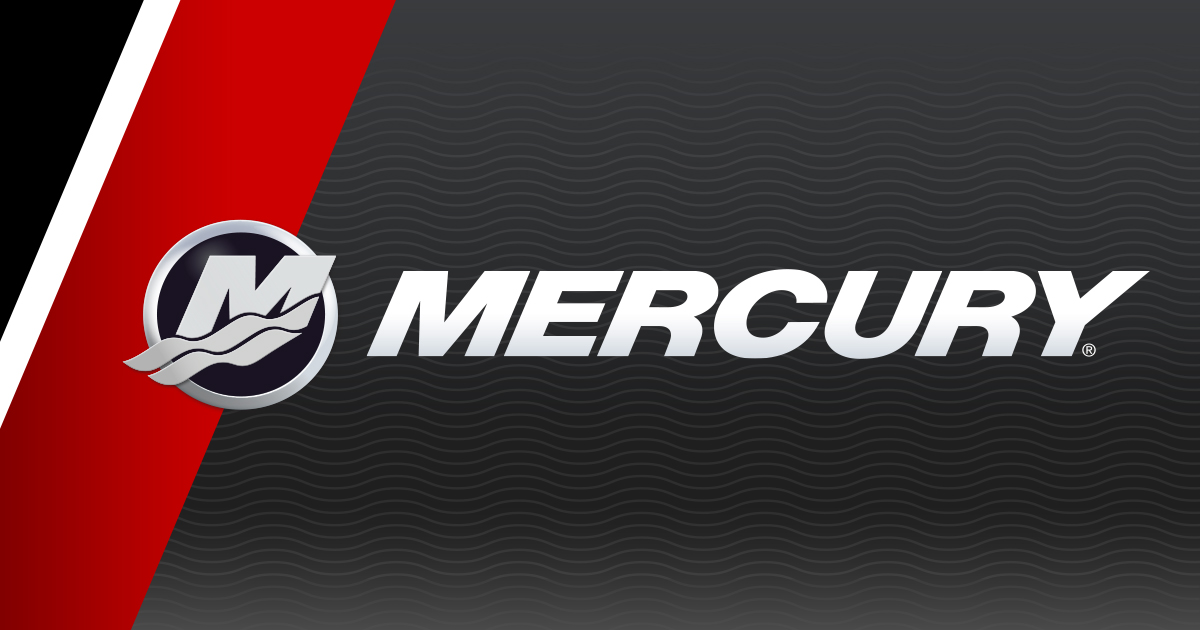 Receive extended engine warranty when you purchase a boat through G&S Marine.
G&S Marine provides you with a 95-day sea tow membership, a full tank of fuel, a fully installed US Coast Guard Kit, and a sea-trial demonstration when you purchase a boat!